CONTACT ME TODAY!
66 Alban Street Boston, MA 02124
$ 1,500,000
Single Family Home - Sold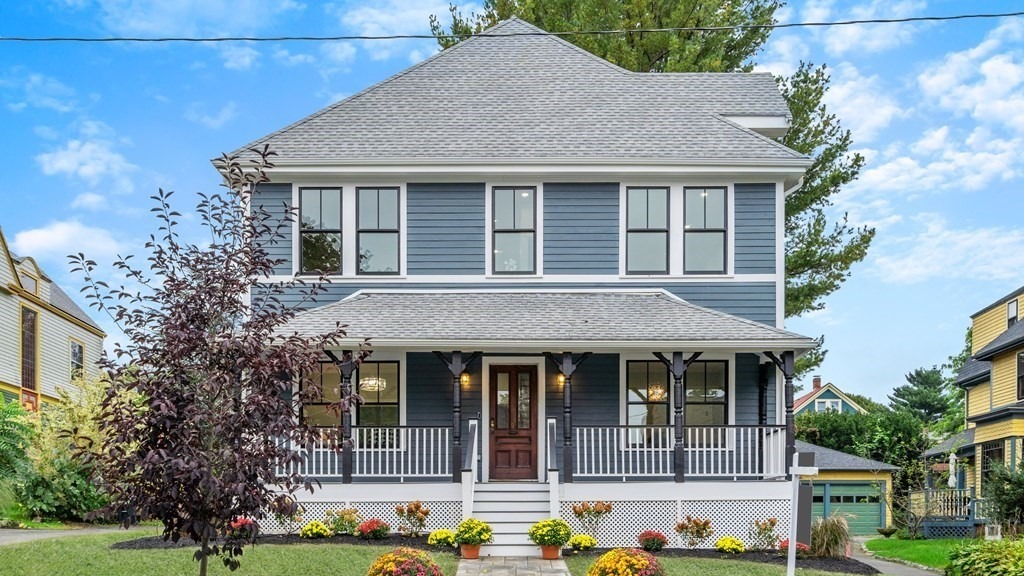 "Like a grandfather clock with steady, comforting rhythm, 66 Alban moves with the graceful spirit its presence imparts. You can see it in original hardwood flooring and sweeping wood banisters. You can feel it in leather wainscoting and carved framing around windows and doors. This is a Victorian-era home with love in its heart, where historical charm meets contemporary touches, and where time-washed spaces give rise to elevated perfection. With nine-foot ceilings, abundant windows, and modern color palettes, your home revels in leafy Ashmont Hill in all its seasons. "